At Zopnote, our vision is to empower proximity commerce. At present we have built a hyperlocal services platform for small merchants to run their business online through mobile and enable easy online collection. We digitized newspaper delivery and kirana services and we are already live in Bangalore with 130+ communities with 15000 subscribers and growing rapidly. We are currently piloting other hyperlocal services like milk, water, tuition etc in the same area.

This is a new venture for the founding team after exiting iReff (Mobile Recharge Assistant) app, most popular app in India when it comes to mobile prepaid recharge plans discovery.

We love waking up every day to hear from our merchants and end consumers on how their life is being positively impacted by what we do. This is the energy that keeps us going. It is a huge unorganized sector ready for disruption and we have a long way to go to achieve our vision.

Do you have suggestions for how we can do better? We'd love to hear from you. Better yet, come and join us!


Our Team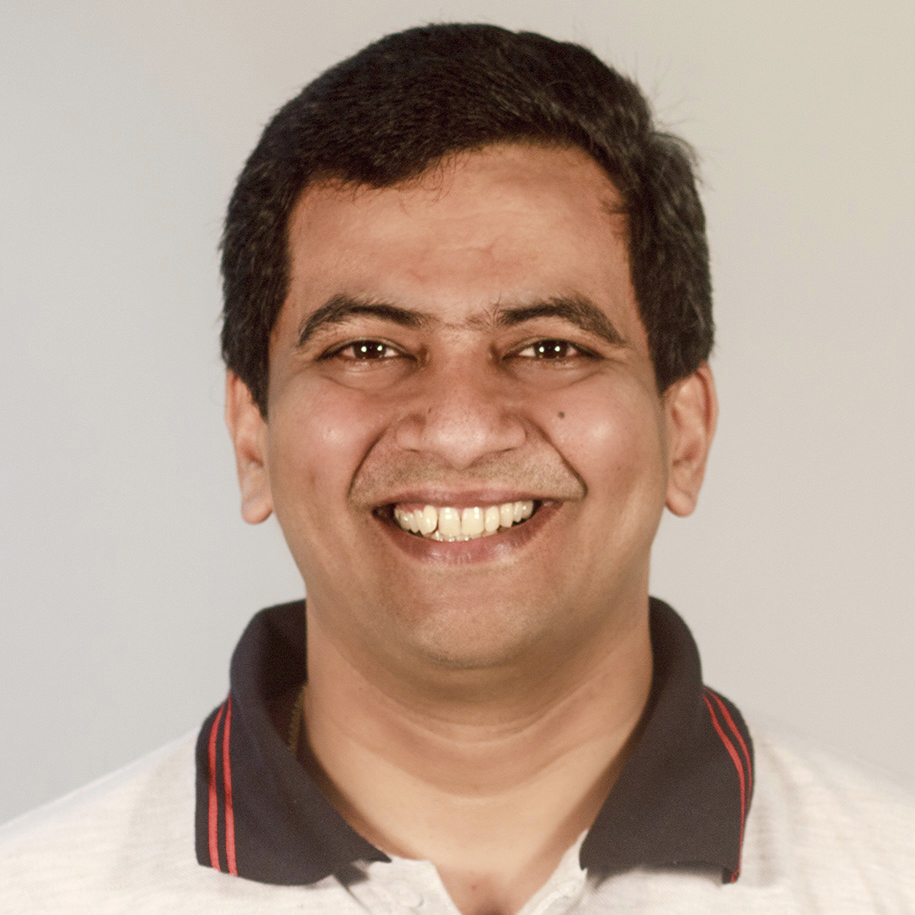 Rajesh Badgeri
Co-Founder and CEO

Rajesh Badgeri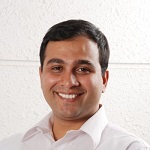 Chengappa Chottera
Co-Founder and COO

Chengappa Chottera