Who is it for ?
FOR BUSINESS OWNERS
Easy
bookkeeping

and

accounting

for merchants like you

Save effort and have more time to spend on growing your business.
Easy order
management
Tracking online orders and delivery
Subscription order management
Better customer engagement
Direct communication
Direct marketing
Easy issue management
Accurate billing & faster collection
Easy bookkeeping
Payment reminders
Automated settlement
Faster business growth

More online orders
More customers
More revenue
"
Let us
hear

from

merchants

who are using Zopnote!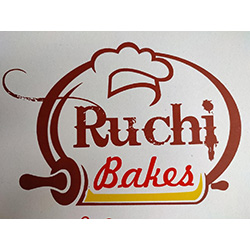 "Zopnote has been a game changer for my home baking business that I started a year back. Prior to having Zopnote, I was struggling with tracking payments and delivery."
Mrs Ruchira,
Zopnote Merchant, Ruchi Bakes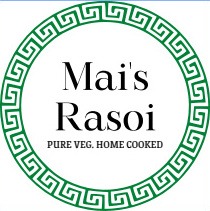 "Zopnote ,very useful for our Maisrasoi, since it's One shot data collection of sales, collection"
Mrs Lalita Sairam
Zopnote Merchant, Mai's Rasoi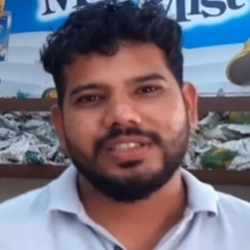 "Tracking bills and book keeping is easy. Reminder feature helps for my business"
Mr Jithin
Zopnote Merchant, Aleena Vegetables & Fruits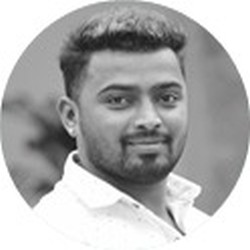 "Using Zopnote for many months, It saves manual billing and collection time and effort"
Mr Vijay
Newspaper vendor, Sree Vigneshwara News Agency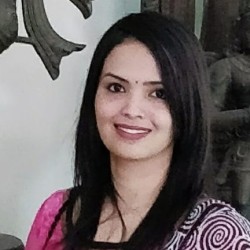 "Zopnote makes it easy for budding artists like me to manage the payments and book keeping. Also the app is very user friendly"
Mrs Vasudha
Zopnote Merchant, Vasudha Art Studio
FOR RESIDENT
Convenience

of managing neighbourhood purchases

Discover, connect and verify local merchants to order, track, and pay for purchases.
Discover and
Connect
With verified local stores & vendors
Easily place your orders

Order at your convenience with multiple options
Track expenses & payments

Accurate bill payment with reports and dashboard
Conveniently report issues

Simply click and report
"
Let us
hear from

some of the

residents

about how they feel about Zopnote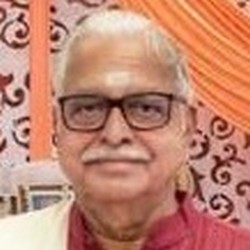 "Zopnote is very user-friendly for making payments to my newspaper vendor. I am sure this will be of immense to micro and small business establishment and their customers too."
Balasundaram
Zopnote Customer,Bangalore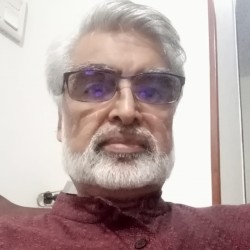 "A very convenient and simple way to make payments. Multiple payment options and timely reminders make Zopnote a very handy app."
Mr. Rizvi
Zopnote Customer, Bengaluru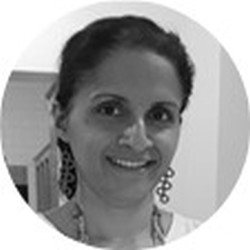 "Zopnote has made it very easy to pay my newspaper utility bill. It also offers several payment options like a credit card, PayTM etc which makes it cash-free and hassle-free."
Mrs. Divya
Zopnote Subscriber, Bengaluru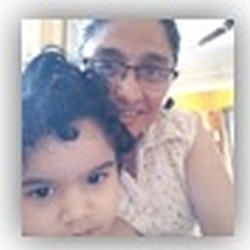 "Absolutely, I'm appreciative. The experience of utilizing the grocery ordering and payment system was remarkably swift and hassle-free."
Mrs.Hema
Zopnote customer, Bengaluru
How Zopnote
can help you?
Bookkeeping, collections, payment reminders, order management, sales reports and a whole lot more. Watch the video to know more!
Categories we serve
Looking to digitise your business? Zopnote lets you offer your services to your customers easily by helping you go online to make your collection and bookkeeping simple. Zopnote is designed to help you if you run :
On-Demand
Kirana shops
Receive orders & payments
faster
Laundry Service
Manage your collections & track pending payments

Home based Businesses
Keep track of every order &
payment
Tuition / Yoga Instructors
Easy adding of student & track payments

Neighbourhood Hypermarkets
Reach more customers & increase sales

Pharmacy
Reach more customers & increase sales

Subscriptions
Milk Supply
Manage monthly subscriptions & collect bills easily
Newspaper Supply
Track daily orders & collect payments without hassles
Drinking Water Supply
Manage water bills better